I was a EMT/Paramedic for 24 years, and one of the things that we always seem to lack was information.  Even when getting a call, we do get as much information as we can from dispatch, but often times, even they don't get everything they need sometimes to help us prepare for what we are going to.  Smart911 can help bridge that gap.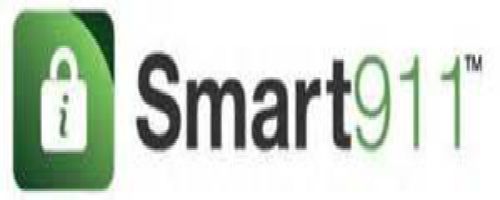 Smart911 provides 3 important things:
The 9-1-1 service of Smart911 allows you to create a Safety Profile for your household which will proactively provide details on your family and home that 9-1-1 may need in order to send help in the event of an emergency.
The emergency management service of Smart911 allows you to answer questions about yourself, your family and your household that will help emergency management officials plan for and respond to disasters by being able to understand the needs of their community.
The emergency notification service of Smart911 allows you to opt-in to receive alerts from your community through a variety of communication channels including voice, text or email.
Basically, this allows you to sign up with your information, to help your local 911 service better serve you, whether you are calling from home or your cell phone.  Their service areas are growing daily, and you can find out if your area is covered by Smart911 or how to start requesting that this be included in your area as well.  It's free to sign up for the service and you can do that by visiting them on their main site here.
There are stories where Smart911 has been beneficial in saving lives, and you can check some of those out here and here.
There is no cost to you, and you might benefit from it like the examples above.  So check them out, and let me know if you have this in your area? or have you signed up with them? ~Tom
Disclosure of Material Connection: This is a "sponsored post." The company who sponsored it compensated me via a cash payment, gift, or something else of value to write it. Regardless, I only recommend products or services I use personally and believe will be good for my readers. I am disclosing this in accordance with the Federal Trade Commission's 16 CFR, Part 255: "Guides Concerning the Use of Endorsements and Testimonials in Advertising."
Please follow and like us: