Hi everyone, Tom here from A Medic's World.  I was a EMT/Paramedic for 24 years before I had to give it up do to plaguing injuries that caught up to me over the years.  It was one of the hardest things I ever had to do giving it up.  I focused my energy on this website now for the past couple of years, and I want to give back by dedicating an article every week to a deserving Paramedic.
So do you know someone deserving of a nomination?  Enter the information below and keep stopping back to see if your nomination is the one chosen each week.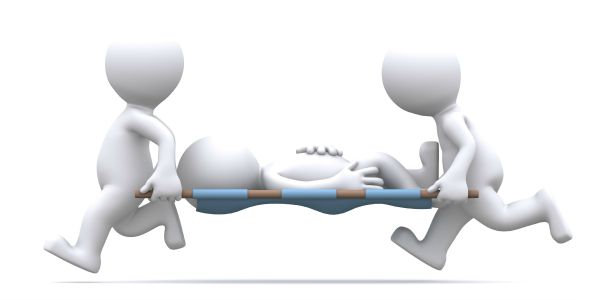 The blog article every Monday will be "Magnificent Monday Medic's on A Medic's World", fill out the nomination for below.
Feel free to share this article with others, so that everyone has a chance to see it, and nominate someone they think is deserving of such and honor. If you have any questions, feel free to email me, or get a hold of me through the website. ~Tom
Please follow and like us: