I am a big fan of sports card box breaks, and comic card box breaks, and of toys being open for the first time as well.  Star Wars has taken it to the next level and scheduled an Around the World trip of new toys from the upcoming movie being recorded for the very first time!  So be sure to check out the schedule, and head on over to the Star Wars Youtube channel to make sure you are subscribed and ready to see the event! ~Tom
Star Wars: The Force Awakens products are set to be unveiled in the world's first-ever global live toy unboxing event. Unfolding over 18 hours in 15 cities and 12 countries, the event will see highlights from the range of epic merchandise revealed in a rolling New Year's Eve style celebration featuring top digital stars from the Maker Studios network.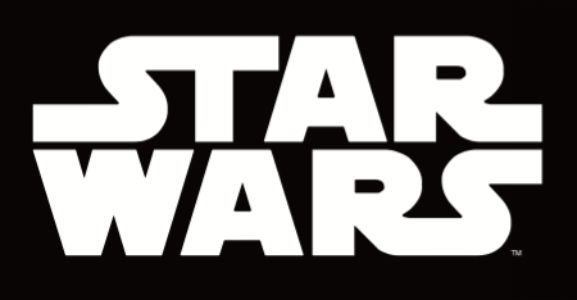 "Star Wars toys have always played an important role in how our fans interact with the Saga," says Lucasfilm President Kathleen Kennedy. "They've inspired multiple generations to relive the experience of the movies and to create new adventures all their own. These spectacular Star Wars: The Force Awakens products will continue that tradition."
Kicking off in Sydney, Australia on the morning of September 3, and continuing through Asia,  Europe, Canada, and North & South America, selections from the new toy line will debut to global fanfare leading up to retailers around the globe opening their doors at midnight.
"Over the course of 18 hours, some of Maker Studios' biggest stars will each be unboxing a new toy from the Star Wars: The Force Awakens product line in a different city around the world and sharing the experience live on YouTube." said Leslie Ferraro, President, Disney Consumer Products. "We've seen tremendous excitement for these new products and can't wait to see the global reaction from the Star Wars fan community."
The Star Wars YouTube channel will host the live stream, which kicks off with the first unboxing in Sydney, Australia at 7:45 a.m. local time on Thursday, Sept. 3 (5:45 p.m. EDT on Wednesday, Sept. 2), with the grand finale at Lucasfilm in San Francisco at 8 a.m. PDT  (11 a.m. EDT) on Thursday, Sept. 3. Each of the 15 locations will reveal a new product inspired by Star Wars: The Force Awakens.
There are 3 scheduled in the USA, and the rest from around the world.  The full schedule also is available at www.StarWars.com.
Disclosure of Material Connection: I have not received any compensation for writing this post. I have no material connection to the brands, products, or services that I have mentioned. I am disclosing this in accordance with the Federal Trade Commission's 16 CFR, Part 255: "Guides Concerning the Use of Endorsements and Testimonials in Advertising."
Please follow and like us: