Veterans Day.  A day we should all take to truly recognize the sacrifices and service that Veterans have made for our country.  My name is Tom Shewbridge, owner of A Medic's World, and I am a Veteran as well.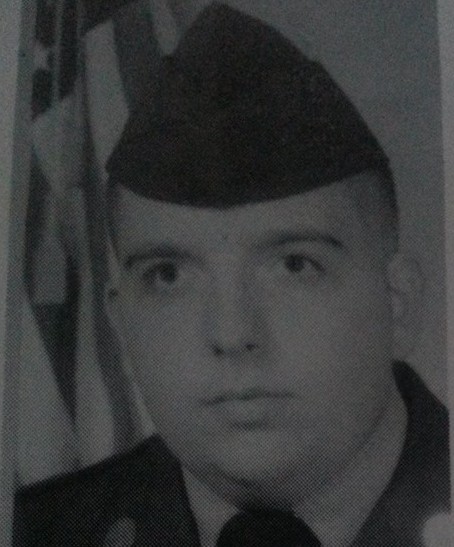 I served in the U.S. Army from 1987-1995.  I went in right after high school, and it was one of the best decisions I ever made.  In the grand scheme of things, I wanted to be a Paramedic in life.  I turned down Scholarships to both Cleveland State, and Baldwin Wallace Colleges.  We grew up poor, barely scraping by each year.  I knew my mom, who raised me to be the fine person I am today, wouldn't be able to help me with furthering my education, and I knew that, and it was okay.
So I joined the Army!  The G.I. Bill back then was $12,000.  The G.I. Bill would allow me to use that money towards College and Technical Classes when my service was done.  I took advantage of it when I came out of Active Duty, and took courses to become a Paramedic at Cuyahoga Community College.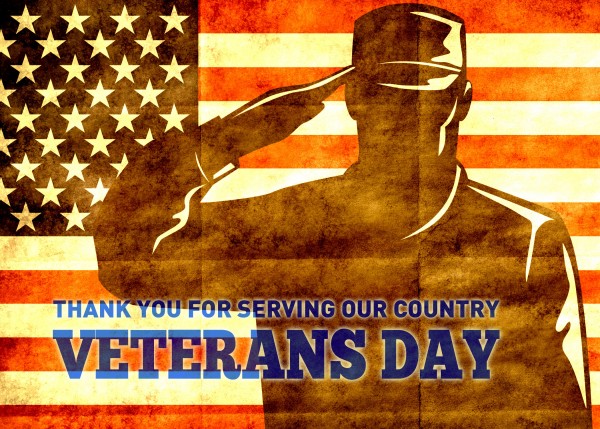 While I am now retired as a Paramedic, I want to share the love I have for all Veterans who have served our country.  Some have lost their lives, some have lost legs, or arms, or have become disabled because of the sacrifice they have made for becoming a soldier.
I salute all those who have served, and I am proud to call myself a Soldier.  If you know a veteran, or see a veteran, thank them.  Shake their hand.  Buy them lunch.  Or ask to sit and talk with them.  These things will make their day!
Thank you again to all who have bravely offered to defend and support our country.  I am proud to call all of you comrades.  ~Tom
Disclosure of Material Connection: I have not received any compensation for writing this post. I have no material connection to the brands, products, or services that I have mentioned. I am disclosing this in accordance with the Federal Trade Commission's 16 CFR, Part 255: "Guides Concerning the Use of Endorsements and Testimonials in Advertising."
Please follow and like us: