I am sure by now that most of you have heard that the PowerBall Lottery jackpot is up to an unbelievable 1.3 billion dollars.  Let's all say that out loud, 1.3 billion dollars.  Can you believe it?  I know, it's hard to comprehend.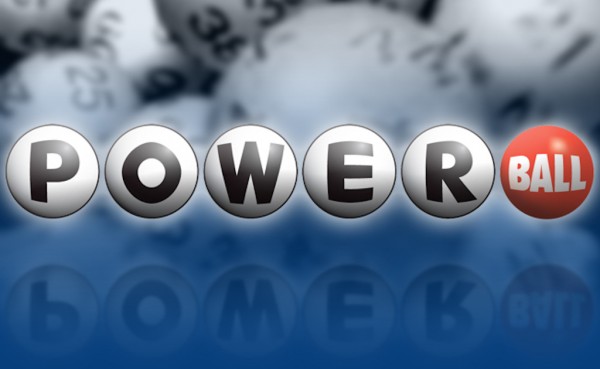 So let's see, they say the cash option is a little over $800 million dollars.  Uncle Sam has to get his, so that is about half in most cases.  That is still a staggering $400 million dollars.  Pocket change right?
How would that impact your life?  In a big way, right?  You would have people you haven't heard from in 10 or 20 years saying "hey, remember me? can I have some money?".  Obviously, you would want to take care of your immediate family, maybe a couple of very close friends, but what would you really do with the rest?
Just a few of the items that I would secure if I won are below:
A 1970 Dodge Challenger 440 Six Pack in Plum Crazy Purple and a 2016 Dodge Challenger Hellcat Version in Plum Crazy Purple
Decked out Motor Home so that my wife and I could travel the country.
A piece of land to build a new house on, that I could have a custom lake built into.
Dedicated Tour of Prince Edward Island for my wife Michelle.
Vintage VW Van fully restored.
Vintage Military Motorcycle with Sidecar
I would start a scholarship fund, for my old high school Cleveland Central Catholic in Cleveland, Ohio to get scholarships to students who want to pursue careers as a Paramedic or Firefighter.
I would want to sponsor a Blood Drive through the American Red Cross with my site A Medic's World.
And obviously a good lawyer, and financial planner.
So what would you do if you won? What crazy adventures could you see yourself taking?  What would be the first thing that you would do.  Have you bought any tickets, or plan to buy any by this Wednesday?
Good Luck to all of you, but I do hope I win.  Don't take that personally, I love and adore you all.  But, you know I have to root for myself.  🙂
Disclosure of Material Connection: Some of the links in the post above are "affiliate links." This means if you click on the link and purchase the item, I will receive an affiliate commission. Regardless, I only recommend products or services I use personally and believe will add value to my readers. I am disclosing this in accordance with the Federal Trade Commission's 16 CFR, Part 255: "Guides Concerning the Use of Endorsements and Testimonials in Advertising."
Please follow and like us: