Some days I think DC Comics / DC Entertainment makes better animated movies like Justice League vs. Teen Titans than they do real ones. I am hoping that our minds will change with the upcoming Batman vs. Superman movie hitting big screens soon. But the Justice League vs. Teen Titans animated movie does look pretty spectacular, and I am looking forward to it coming out in April.
I am looking forward to getting a few of these, but hoping I get the opportunity to get introduced to the right people so that I can start reviewing these for the website, and bring all of that to all of you! So keep sharing my posts, share them on Facebook, Twitter, Pinterest, and more, and let's see who can find me! ~Tom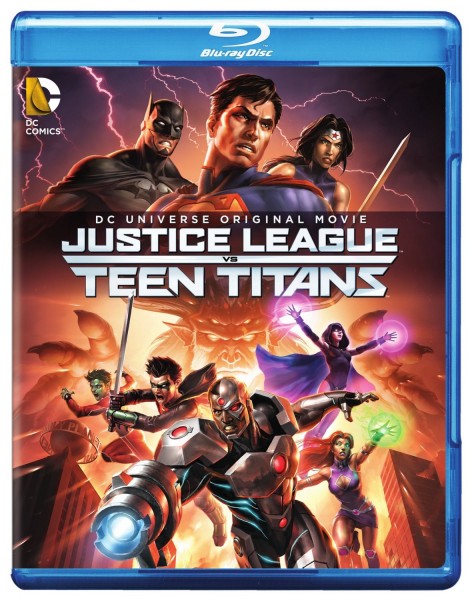 So what do you think of the preview? Does it look like something you might want to own? Pre-order yours today by clicking the image above or check out the other great titles that Warner Bros. is bringing to you as well! ~Tom
@warnerbrosent
Disclosure of Material Connection: Some of the links in the post above are "affiliate links." This means if you click on the link and purchase the item, I will receive an affiliate commission. Regardless, I only recommend products or services I use personally and believe will add value to my readers. I am disclosing this in accordance with the Federal Trade Commission's 16 CFR, Part 255: "Guides Concerning the Use of Endorsements and Testimonials in Advertising."
Please follow and like us: