Time for a change everyone.  For those of you who don't know me, this is Tom Shewbridge, owner/admin of Tom's Take On Things, the new name of the website.  A Medic's World existed in my life, because I was a EMT/Paramedic for 24 years.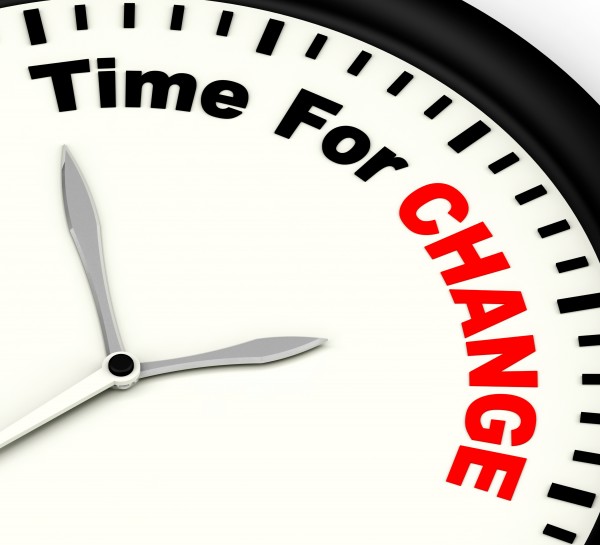 Don't get me wrong, inside I will always be a Paramedic at heart.  It stays with you, it really does.  As things move forward, so must I, and this website.  My life consists of events and hobbies outside of emergency medicine, so a change was in order.
My site has always discussed things like Tech, Gadgets, Movies, TV, Travel, Emergency Preparedness, Art, and more.  These things will continue to exist, just under the name Tom's Take on Things from now on.
So the site will essentially stay the same, just a name change.  Not too bad, right?  I am hoping all of you will stick with me, and continue to be a part of this site, and really find reasons to share my articles, reviews, giveaways, and thoughts with other people.  Whether you share it on social media, your own blog, via email, or word of mouth, all of that helps.  I have sharing buttons on all my posts, it is so easy to do!
I want to grow, I want to move forward, and with all of you helping, and support for Tom's Take On Things, we can all make this happen.  Thank you all again, and if you have any questions, or concerns, feel free to email me at medictom@gmail.com
So what do you think about the new change? or the new name?
Please follow and like us: