Star Wars: The Force Awakens is coming out to Digital on April 1st and on DVD and Blu-Ray on April 5th.  Here goes, I haven't seen it yet.  Yes, I said it.  I haven't seen it yet.  No death treats please, and remember I am a nice guy.  You wouldn't hit a nice guy right?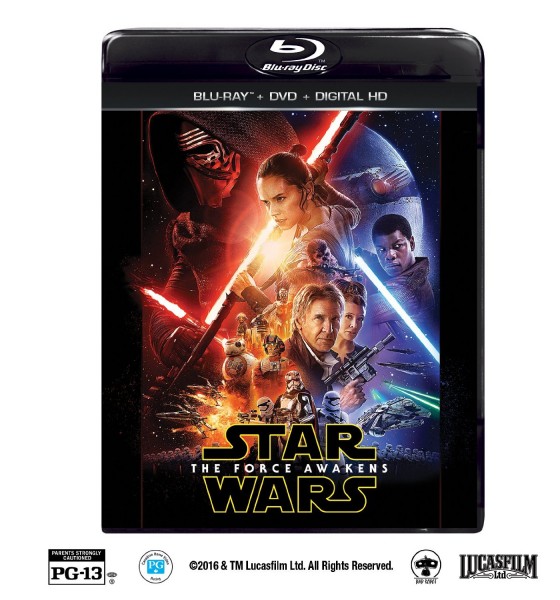 You can check out the preview trailer below that is tied to promoting the home release of the movie Star Wars: The Force Awakens.  Aren't you exited?  I know I am.  Pre-order your copy here at Amazon now.
Please don't leave any spoilers in the comments, I will delete them. Do you know how hard it is to not read something about a movie. I do know something about the ending which I am not happy I found out. But that is life.
So did you see it in the theater, or maybe a Drive-In theater? Are you excited that it is coming out on DVD and Blu-Ray so soon?
Disclosure of Material Connection: Some of the links in the post above are "affiliate links." This means if you click on the link and purchase the item, I will receive an affiliate commission. Regardless, I only recommend products or services I use personally and believe will add value to my readers. I am disclosing this in accordance with the Federal Trade Commission's 16 CFR, Part 255: "Guides Concerning the Use of Endorsements and Testimonials in Advertising."
Please follow and like us: