Tom here at Tom's Take On Things.  Thanks so much for stopping by. I was formerly A Medic's World, and with a new year, comes a new change. So help me keep this site going, visit some of my recent reviews here and here, check out the other giveaways I have going on here, and check out one of my favorite hobbies here. Thanks for being part of this, I am happy to help promote the following giveaway so you all have a chance to win, help me promote my site, so I have a chance to build something great! If you want to follow me by RSS or email, sign up here.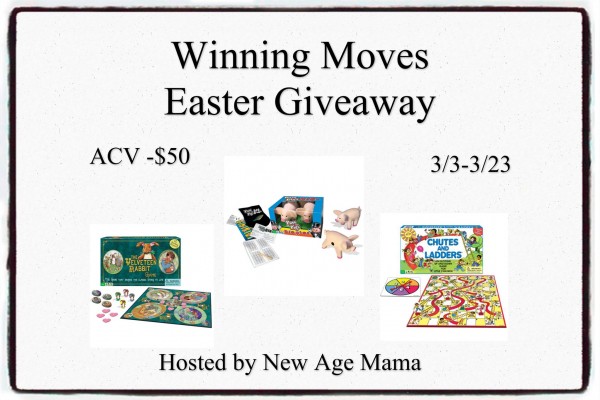 Soon the kids will be out of school for spring and we'll be looking for ways to keep them occupied. Winning Moves has tons of fun games to help make  your vacation run smoothly. Choose from classic board games you enjoyed as a child to brand new creations kids are sure to love. Here are three of our top picks.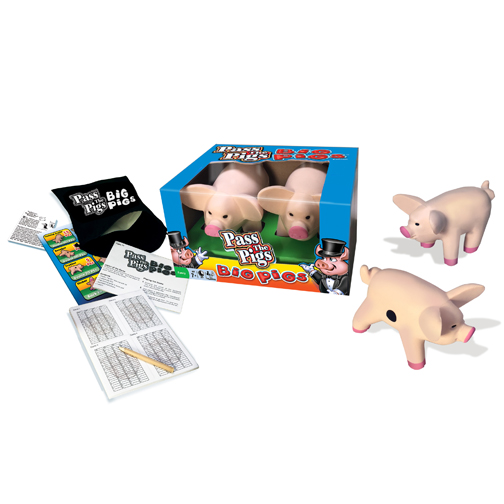 These fabulous over-sized foam swines can hit all the pig poses that their little pig dice cousins do! The game includes 
2 over-sized foam pig dice, 1 over-sized score pad, 1 drawstring pig storage pouch, 1 pencil, illustrated instructions and Pass The Pigs history.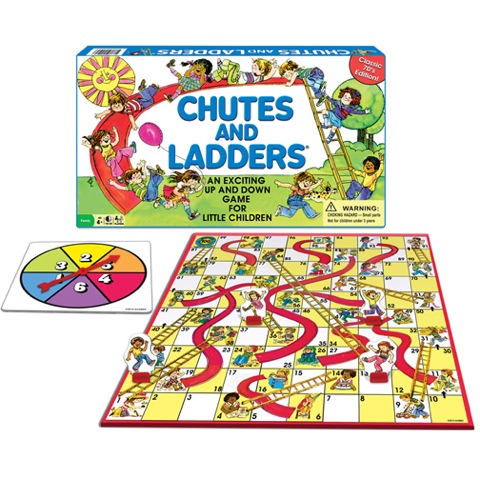 This classic edition features the delightful artwork from the 70's. It will bring back fond memories and help create new ones! Includes one h
eavy-duty bi-fold game board, 4 movers with plastic bases, over-sized spinner and illustrated instructions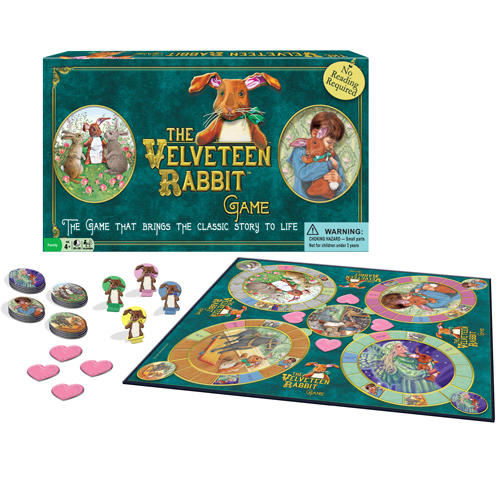 The game captures the spirit of the cherished story as players' rabbits venture around the board, collecting cards along the way, in a quest to become real.  Game includes a b
i-fold game board, over-sized spinner, 4 cardboard pink hearts, 16 picture cards, 4 Velveteen Rabbit movers with plastic bases and illustrated instructions.
The Giveaway – Winning Moves Games Prize Pack

One lucky winner is going to receive all give of these amazing board games!  
To enter, just fill in the Giveaway Tools form below. This giveaway will end on 3/23/16 at 11:59 EST. Open to the US only. The winner will be notified via email and will have 48 hours to reply. Thanks again to the sponsor for offering this fantastic prize.
Disclosure of Material Connection: I have not received any compensation for writing this post. I have no material connection to the brands, products, or services that I have mentioned. I am disclosing this in accordance with the Federal Trade Commission's 16 CFR, Part 255: "Guides Concerning the Use of Endorsements and Testimonials in Advertising."
Please follow and like us: