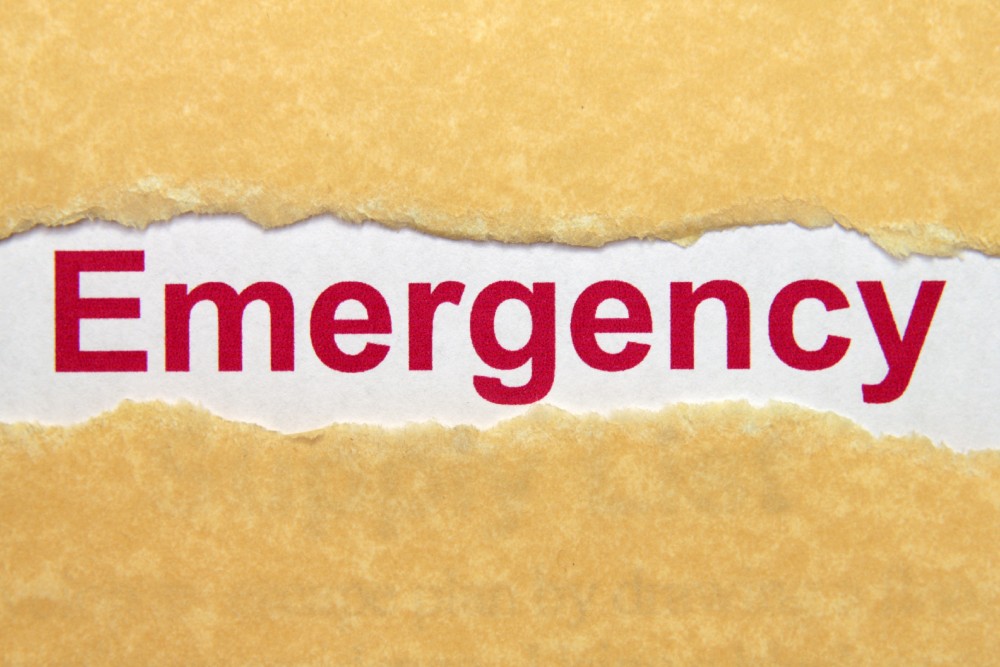 Coming from a career in not only the Military, but also as an EMT/Paramedic for 24 years, emergency response in a disaster is ever changing.  From the way we find out about the events, to how we coordinate response to them has all been evolving since the introduction of social media for some time now.
This is all contingent of course on locations, the avenues of other communication methods, and established protocols.  I feel that as we grow more dependent on social media, that it is an obvious choice on presenting and collecting information like this.
Click on the infographic below, to see the full sized version of it done by the University of San Fransisco.
Disaster Response
USF Online MPA
So what did you think about using Social Media in a Disaster Response? Could it be good or bad? Do you follow disasters and how and when they occur? Share your thoughts below.
Disclosure of Material Connection: I have not received any compensation for writing this post. I have no material connection to the brands, products, or services that I have mentioned. I am disclosing this in accordance with the Federal Trade Commission's 16 CFR, Part 255: "Guides Concerning the Use of Endorsements and Testimonials in Advertising."
Please follow and like us: