This week celebrates EMS Week 2016.  While this should not be limited to just a week in my opinion, I am just doing my part to make sure people are aware of the importance of what EMS workers do, and the part they play in the grand scheme of life.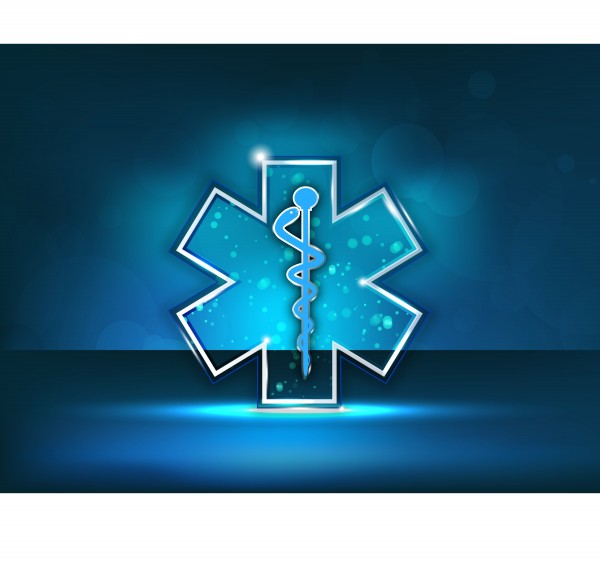 I was a EMT/Paramedic for 24 years.  A few years ago, I had to give it up because of all the pain I was in from previous injuries throughout my career.  Here is the thing, I miss it everyday.  Why?  I have always cared about people, and to this day, I feel bad that I can't get out there and do what I have loved to do all my life.
I still have many acquaintances that are EMT's or Paramedics.  I try and stay in touch with them, maybe partly to make sure they are okay, but to live through them what they are still doing that I want to do.
When you make the choice to become an EMT or Paramedic, you are giving part of yourself away to everyone else.  We give our soul, mind and body to our work, and those we take care of.  I can speak for myself, and I am sure there are many that think the same thing, but I gave you the best that I had as if you were a family member.
There are great websites like EMS Strong who set out to unify and and inspire men and women in EMS.   What I would love to see is that the public recognize all the work that EMT's and Paramedics do, and to take time and thank them if you can.
So what can you do?  If you know someone who is an EMT or Paramedic, take time and thank them for the job that you do.  Maybe make a post on Facebook or Twitter thanking EMT's and Paramedics for all that they do.  If you see one on the street, or at the store you visit, take time to shake their hand, and congratulate them on the job they have been doing.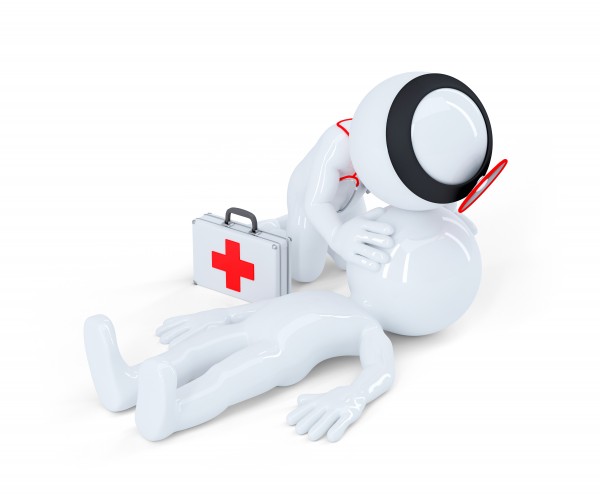 Again, it shouldn't take a special week for all of this to occur, but take time and recognize them this week if you can.  Thank you from a former Paramedic.
To all those EMT's and Paramedics reading this article, and especially to those I have worked with in the past.  I thank you for what you do, and have done, and continue to do.  THANK YOU!
Thanks for taking time to read this, be sure to share it with others, there are share links above and below the post.  Leave a comment as well if you would like.  ~Tom
Please follow and like us: