The greatest gift you can get Dad sometimes is safety.  If he is an adventurer, likes the outdoors, goes hiking, maybe he likes to climb mountains, or is just a man who likes to keep himself, and his family safe, consider getting him a gift from Spot or Globalstar today, so that he is never stranded again.
I am an official ambassador of Globalstar, and truly love the peace of mind my satellite phone gives me when I am on a road trip with my wife, or away from home.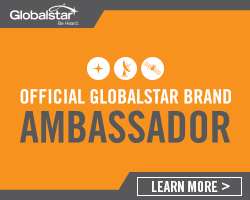 Now you have a chance to get a Father's Day gift that is not only useful, but that can help save a life!  So check out the special offer below, and get him something I am sure he will truly treasure.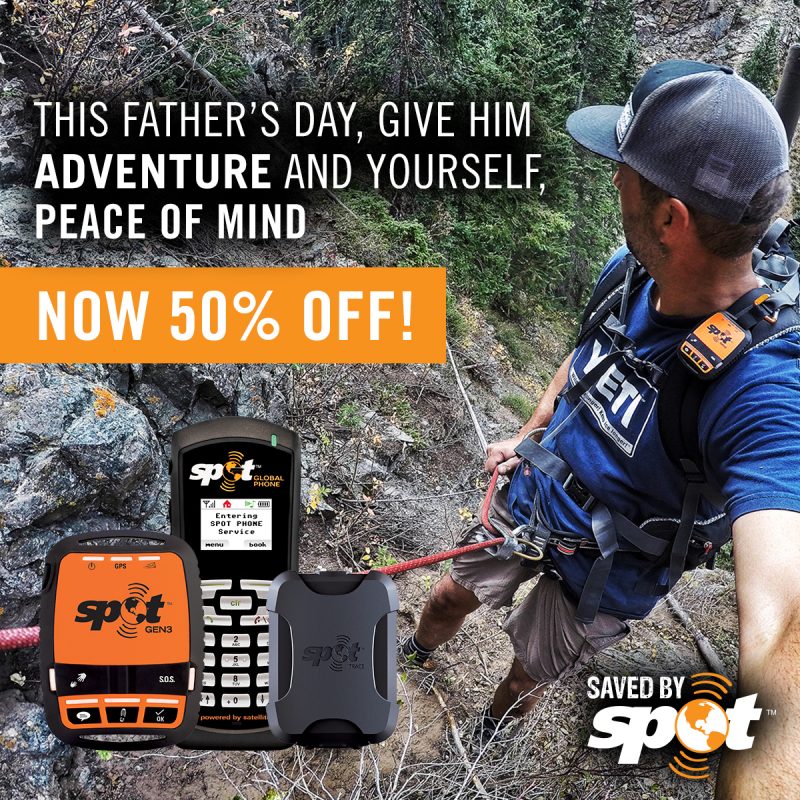 Just click the banner above, and grab him something for Father's Day that will always have him protected, no matter where he is! It is part of this years Father's Day Gift Guide you can find here.
Please follow and like us: