Tom here at Tom's Take On Things. So happy to have you here. I was formerly A Medic's World, and with a new year, comes a new change. So help me keep this site going, visit some of my recent reviews here and here, check out the other giveaways I have going on here, and check out one of my favorite hobbies here. Thanks for being part of this, I am happy to help promote the following giveaway so you all have a chance to win, help me promote my site, so I have a chance to build something great! If you want to follow me by RSS or email, sign up here.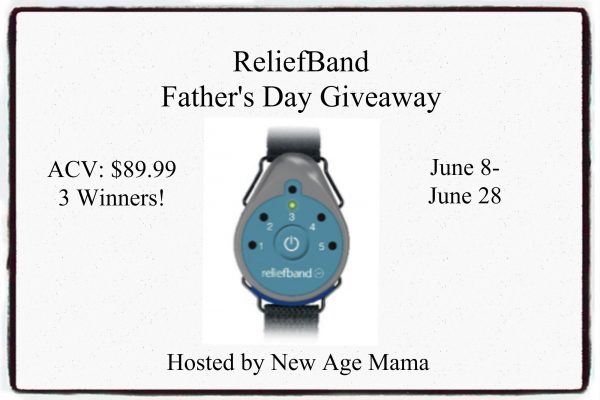 If your dad is one of the than 60 million people that suffers from Motion Sickness, then ReliefBand® could be the gift of anxiety free travel this Father's Day. FDA Cleared, ReliefBand is an device for the drug-free treatment of nausea associated with motion or morning sickness and works in minutes using clinically proven methods that have been used in Rx products for decades.
Now available as an OTA device, Reliefband uses a technique known as neuromodulation. It uses accurately programmed pulses with highly specific waveform, frequency, and intensity to stimulate the median nerve on the underside of the wrist. It provides a non-drug solution without any of the safety concerns or side effects of medications such as drowsiness, dry mouth, or adverse drug interactions.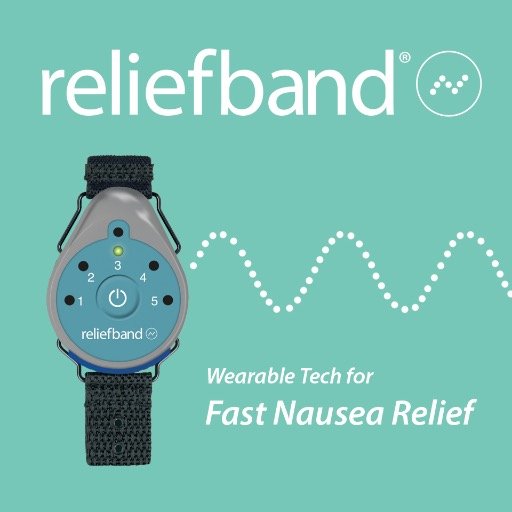 The Giveaway
Three lucky winners are each going to receive a ReliefBand valued at $89.99! To enter just fill out the giveaway tools form below. Open to the US only. Giveaway will end 
6/28/16 at 11:59 EST
. The winner will be notified via email and will have 48 hours to reply. Thanks again to ReliefBand for offering this fantastic prize!
Disclosure of Material Connection: Some of the links in the post above are "affiliate links." This means if you click on the link and purchase the item, I will receive an affiliate commission. Regardless, I only recommend products or services I use personally and believe will add value to my readers. I am disclosing this in accordance with the Federal Trade Commission's 16 CFR, Part 255: "Guides Concerning the Use of Endorsements and Testimonials in Advertising."
Please follow and like us: