I want you to try and implement this into your plan today.  If you know a Veteran whether they are a family member or a close friend, take time today to thank them for their service.  If you are out and about and see a veteran, maybe they are wearing a baseball cap, or pins on their clothing that designate that they served, take time to thank them and shake their hand.  It doesn't take a great deal of time to do this and I am sure it will make them feel thought of and recognized for what they did while they served in the military.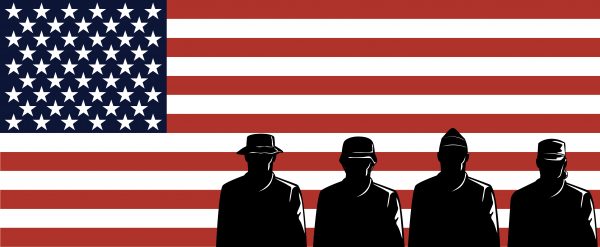 While retailers and restaurants everywhere have been making offers available to Veterans and Active Duty personnel.   Today is about Veterans and it always has been.  Veterans are those that have done their time, those that have completed their service.  I still know people who are actively serving, and while I am proud of what they do, they are not a Veteran yet.  So please try and remember who this day is really for.
Maybe if you are at a diner, and you see a Veteran, buy their lunch for them.  Find a way to honor a Veteran as best you can.  Not that it should take a federal holiday to recognize a Veteran, we should be honoring them everyday.  However, take time today to really let them know how you feel.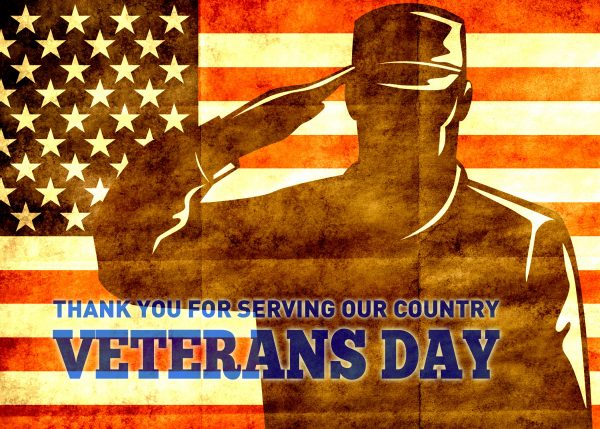 I am a Veteran of the U.S. Army.  I went in right after high-school and it was one of the best decisions I have ever made.  I learned what it was to defend something, to learn discipline and respect and earn my courage to conquer things I never knew I had in me.
I was also part of Desert Storm / Desert Shield.  That was a wake up call.  Up til that moment it was all practice and drills.  It was learning and training to deal with the very thing that you least wanted to happen.   Not that I was being selfish about going to war and I wasn't for me,  but I didn't want anyone I knew getting hurt or killed.  You built relationships, you were family.  I still remember when we first heard and saw a SCUD missile blow up over our encampment.  The Patriot missiles did their job, and did them well.  It was still overwhelming.   We never knew what was in them, it could have been a chemical warfare weapon, you just didn't know.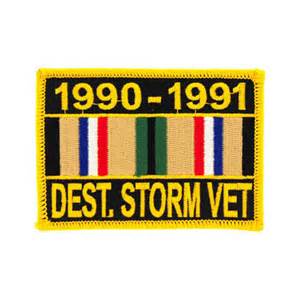 There are Veterans that have gone through much more than we ever did.  I never make light of that.  I always felt while we were in danger that we got off easy compared to other wars before us.
I never would be the person I am today, without the U.S. Army being a part of my life.  I grew to understand myself, my priorities, and my vision for life in general.
If you know a Veteran, thank them.  They have sacrificed in many cases more than you could ever expect someone to sacrifice.  I personally thank all the Veterans that have served with me, or have served previous to me that are still alive.
Thank you for being part of Tom's Take On Things.  You matter to me.  I want you here.  ~Tom
Disclosure of Material Connection: I have not received any compensation for writing this post. I have no material connection to the brands, products, or services that I have mentioned. I am disclosing this in accordance with the Federal Trade Commission's 16 CFR, Part 255: "Guides Concerning the Use of Endorsements and Testimonials in Advertising."
Please follow and like us: