March 31st.  Today is my mom's birthday.  Happy Birthday, Mom.  I so miss her.  While she is not with me in person anymore, she is always with me in my mind and heart.  She was a mother to top all mothers.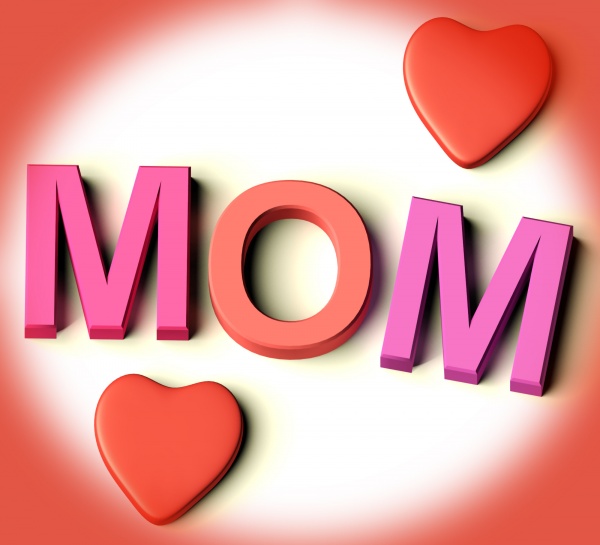 My mother carries into everything I do every day.  I carry the lessons that she taught me, the mannerisms, and adventures with me in everything I do.  From how I treat others, kids, the elderly, to even my wife Michelle.
I know I may have failed sometimes in being there.  I have this guilt with me all the time.  However, I believe that the goodness I have done in my life and continue to do will always honor her.
So on this day, Mom, I honor you!  I love you, I miss you.  I need you to know I became a good man because of you!
So take time and cherish your time with your Mom, don't make some of the mistakes I did, but just tell her you love her.  It's okay, I won't tell anyone if you do.
Have a great day everyone, thanks for taking time to read this, if you have an comments or would like to say something, leave some thoughts below. ~Tom
Please follow and like us: