As a former 24-year Career Paramedic, I was happy to hear this news that the memorial honoring first responders was unveiled at the western campus of Cuyahoga Community College outside of the Keybank Public Safety Training Center.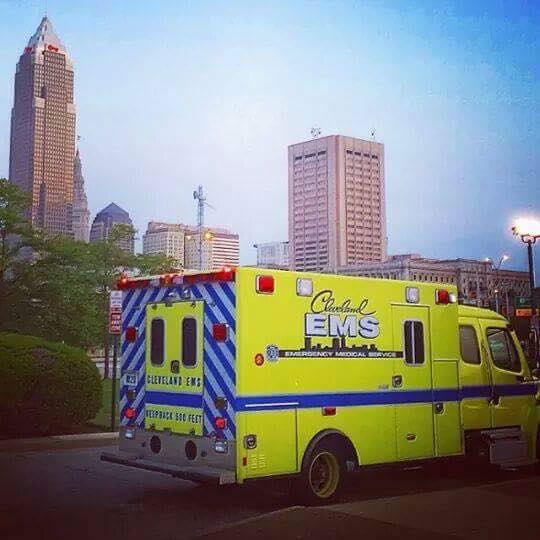 First Responders including Paramedics, Firefighters, Police Officers and more put their lives in danger every day for people they don't even know.
To read more about the event you can check out the article found here from Cleveland.com.
Tom's Take On Things wants to thank all of those who have responded or respond now.  I served for 24 years the best I could.  I miss being a Paramedic every day.
If you see a Paramedic, a Police Officer, a Firefighter, a soldier, or anyone who helps those in need every day, take time to say hi, and thank them.  It will make their day.
~Tom
(Former Cleveland EMS Paramedic)
Tom's Take On Things
Disclosure of Material Connection: I have not received any compensation for writing this post. I have no material connection to the brands, products, or services that I have mentioned. I am disclosing this in accordance with the Federal Trade Commission's 16 CFR, Part 255: "Guides Concerning the Use of Endorsements and Testimonials in Advertising."
Please follow and like us: