Another year has passed and we are ready to cross over into 2018! Are you ready for it? I am.  I am really going to focus on a lot of changes in my life and on my blog here at Tom's Take On Things. New Year's Eve is meant to have fun and be with friends and family while waiting for the new year to come upon us.
Now I was a 24-year Paramedic and I have responded to some of the most horrific accidents that included alcohol in the mix.  Both adults and children, and innocent people just driving being affected by decisions of someone who thinks Drinking and Driving is an okay thing to do.
Some people say they are just "buzzed" and will be fine.  People who say they are "buzzed" think that they will be able to make the right decisions when it comes to driving.  Remember, you are still impaired.  It doesn't matter if you only had 2 or 3 drinks in you,  you still have alcohol in your system that can affect your reflexes, your vision, and your rationale.
For those who might be a little excessive when it comes to drinking.  Anything over .08 on a Breath Analyzer (average) is going to make it a DUI (Driving Under the Influence). Now that means you have the chance to lose your drivers license, maybe spend time in jail, and probably will have to pay fines and possibly have public service to complete.
Why go through all of that?   Would it be worth it?  I don't think so.  Now here is the morbid side of all of this.  When you drive like that, you basically become a weapon.  A weapon that can kill you, and others.  A weapon that could take parents away from children.  A weapon that can take children away from families.  A weapon that could cause a multi-vehicle accident that hurts multiple people.  Is that what you want?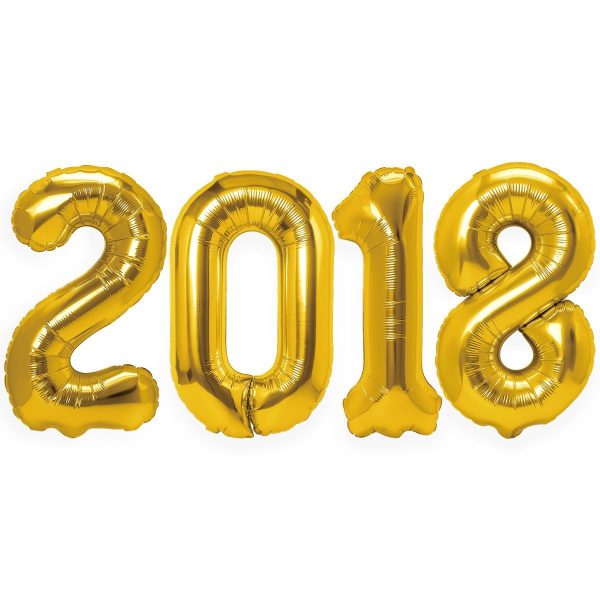 I know I don't and hope you don't want it either.  There are many options to avoid causing life-changing events like the ones below.
Call a friend who is sober, or have a designated driver with you for the evening.
Call a cab.  Make sure you have enough in your budget to cover this.  Write your address down on a piece of paper.  You would be surprised what you forget after you have had too much to drink.
Call Lyft if they are in your area.  You can download the app for iOS on your phone and the one for Android here.
You can also call UBER to get you home.  Again, make sure you have a budget for this.  And in addition to Lyft, make sure you have your address written down.  Again, when you drink, you might forget it.  Grab UBER for Android here and iOS on your phone.
Plan for Public Transportation.  If there are bus or transit lines near where you will be plan ahead and find what times they run and when they end.  Make sure you have money to pay for the fare.
Not sure how they would respond in your area, but call the Police Department.  Tell them you don't want to drink and drive, and see if they have a way to get you home.
Just don't drink.  What??!!?? I know, crazy concept huh?  If you want to make it home safely, just don't drink.  It really is that simple.
When everything is done you also need to be cautious of others on the road, even if you weren't drinking. Remember they are impaired and can cause issues for others.  If you see someone swerving on the road, call the police, let them know what is happening, just don't do anything.  If you can help save a life by getting someone off the road, do it!
I have seen my fair share of bad endings as a Paramedic when it comes to drinking and driving.  Just think ahead, help save lives, not end them! ~Tom
What tips do you have for New Year's Eve?  What type of contingencies do you take for things like this?  What plans do you have for the holiday? 
Disclosure of Material Connection: I have not received any compensation for writing this post. I have no material connection to the brands, products, or services that I have mentioned. I am disclosing this in accordance with the Federal Trade Commission's 16 CFR, Part 255: "Guides Concerning the Use of Endorsements and Testimonials in Advertising."
Please follow and like us: