Often times most of us might take for granted that we get to spend Christmas or the Holidays with our families.  Most of us get to wake up on Christmas and make some cinnamon rolls to eat before opening gifts.  Most of us get a chance to exchange gifts with those that we love and are close to.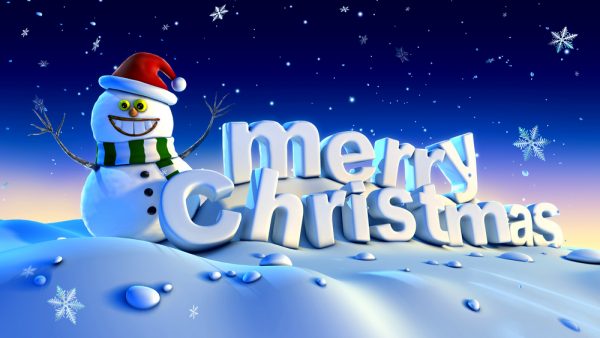 For some folks that is not an option.  This article is to bring those people to light.  To share with you that not everyone can enjoy a holiday with someone they love.
I am a Veteran of the U.S. Army.  I spent my first Christmas away from home at Camp Page, South Korea.  While I got to dine with fellow soldiers and friends in the mess hall, I was away from family.  I also spent Christmas in Desert Storm.  I think we might have had some turkey, to be honest, I really can't remember.  🙁
Being an EMT/Paramedic for 24 years I had duty shifts on Christmas all the time.  Again I was away from family.
Some of the following occupations will always miss family time during the holidays.
Military
EMT's, Paramedic's, First Responders, Dispatchers
Police Officers
Fire Fighters
Nurses
Doctors
All Hospital Staff
Pilots and the list goes on!
What I am trying to say is, let's not forget about these people.  Let's remember that while we might be sipping eggnog and eating Christmas cookies,  some people might be chowing down a snack bag of chips, or a bologna sandwich to get through the day.
I want to take time to thank all of those who are giving up part of their lives so that we might feel safe and be protected during the Holidays.  Thank you from the bottom of my heart.  Remember to thank someone you know if you know they will be away.
~Tom
Please follow and like us: