Music has been with us since the beginning of time.  From the early days of smacking two rocks together to the digitized music we all listen to today, music has been a part of our lives.   At Best Buy you can find the latest in tech and innovation and listen to music the way you want to.
Disclaimer:  I was compensated by Best Buy in the form of a gift card for sharing this post.  All opinions are mine and true.  I only recommend products and services I believe in.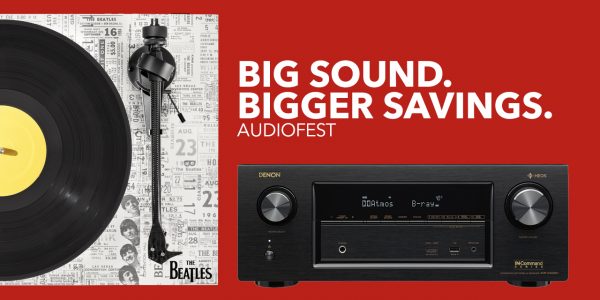 Here are just a few of the product ideas that you can take advantage of from Magnolia during this special event.
Speakers
Receivers
Wireless Audio Gear
Headphones
Hi-Res Audio Gear
So much more!
All month long you can take of great deals online and incredible price offers that they can provide in-store only.
Audio is at the heart of who Magnolia is. Because even though they offer plenty of video gear, it's the audio that takes you from just watching, just listening, just playing, to experiencing your movies, music and video games like never before. And with their premium selection of audio gear from the world's most sought-after brands, you'll be experiencing a home entertainment environment where the walls magically melt away and you find yourself transformed to a world where your entertainment truly comes to life.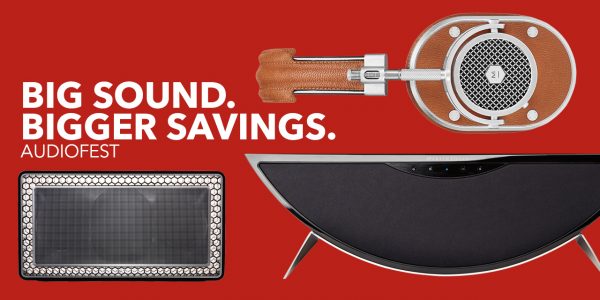 So be sure to stop by the Magnolia store at Best Buy soon to see what types of deals they can offer you on your home entertainment needs.  I know I would love to hear the awesome sounds of laser fire coming from an X-Wing Fighter while playing a Star Wars Game with a surround system maybe.
So what are some of your favorite types of music to listen to?  I love contemporary jazz, classic rock and even some classical from time to time.
How do you wish you could set up your audio and video system in your home?  Share some of your thoughts below with me.  ~Tom
So be sure to stop by Best Buy and experience it for yourself, or visit here on Best Buy's website today to see what you can do to step up your entertainment game.
Disclosure of Material Connection: This is a "sponsored post." The company who sponsored it compensated me via a cash payment, gift, or something else of value to write it. Regardless, I only recommend products or services I use personally and believe will be good for my readers. I am disclosing this in accordance with the Federal Trade Commission's 16 CFR, Part 255: "Guides Concerning the Use of Endorsements and Testimonials in Advertising."
Please follow and like us: