Frontier Communications has failed this city! I live in Brunswick, Ohio. I get it, where in the heck is that? Well, it is about 20 minutes south of Cleveland, Ohio.
[mappress mapid="15″]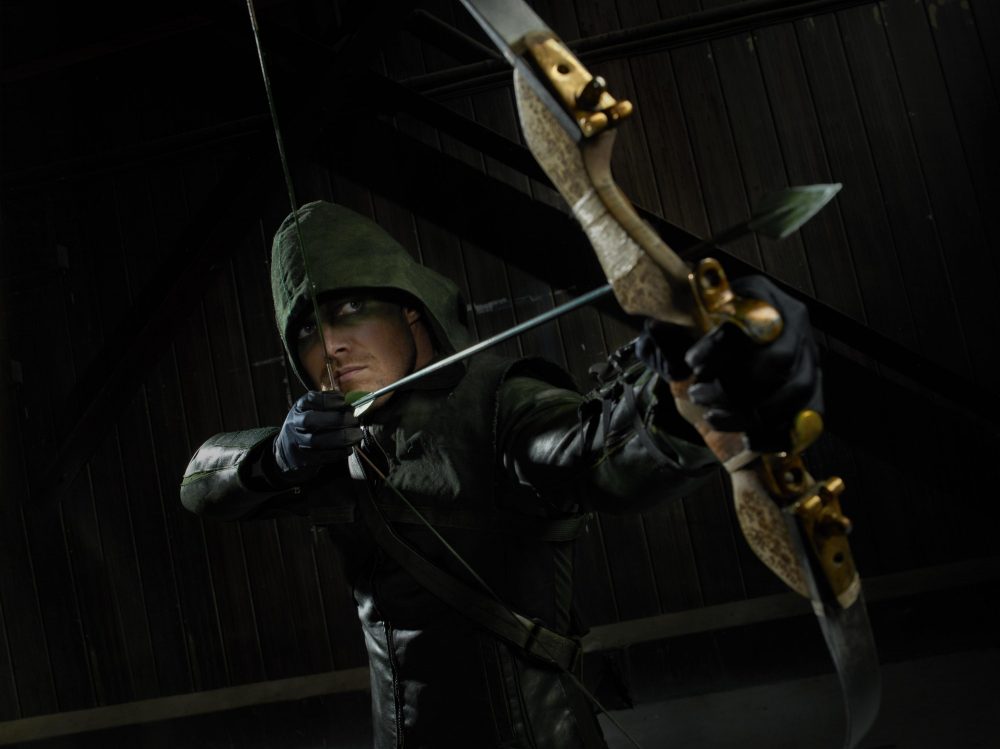 These are my own opinions. They are derived from the DSL and Internet service that we have been receiving from Frontier Communications here in Brunswick, Ohio.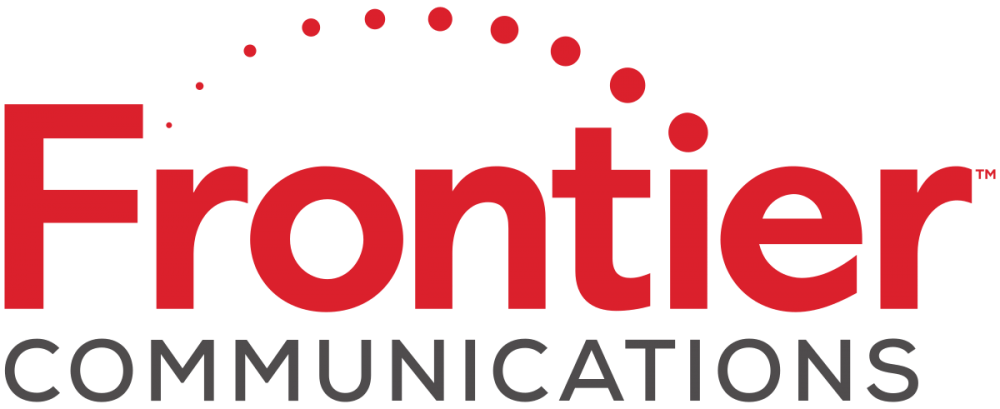 We have been with Frontier for a minimum of 13 years, it might be longer but my memory is sort of slipping on me on this one. Frontier took over internet services from Verizon when we had it with them. So we have been pretty loyal customers over the years.
Before I continue, I want to state that I have been in contact through email with both Quadra and NaQueena from Frontier and they were both professional and courteous in all their responses. This aside, I am upset with the company as a whole and saddened by what I feel is a desire to not do best for the customer in this case.
We built our house new when we came to this development. We were one of the first 5 houses built here and remember all the new wired boxes in the neighborhood. I kept thinking to myself, that we should be able to get pretty good internet service options being in a new development.
We chose to stay with Frontier because we really didn't want to have our Internet and Cable tied to the same service. If we had an outage of cable with Spectrum (formerly Time Warner) then our Internet would be out too. So keeping them separate seemed like a safe and smart idea.
Things I know:
I know we can get faster speeds possibly (possibly) switching to Cable DSL with Spectrum (our current cable provider)
We can choose another cable provider (in this case, Wow) to provide us with internet service. Our only fear with this is that we have heard horror stories that they sometimes cut other cable lines to put theirs in, and we would only want to use them for internet and not cable.
That there is a satellite internet available, but this is not cost effective and speeds would not match or surpass other viable options.
We could dump the internet all together, but let's face it, that option is not going to happen and anyways I want to start getting back into PC gaming and some MMO games again.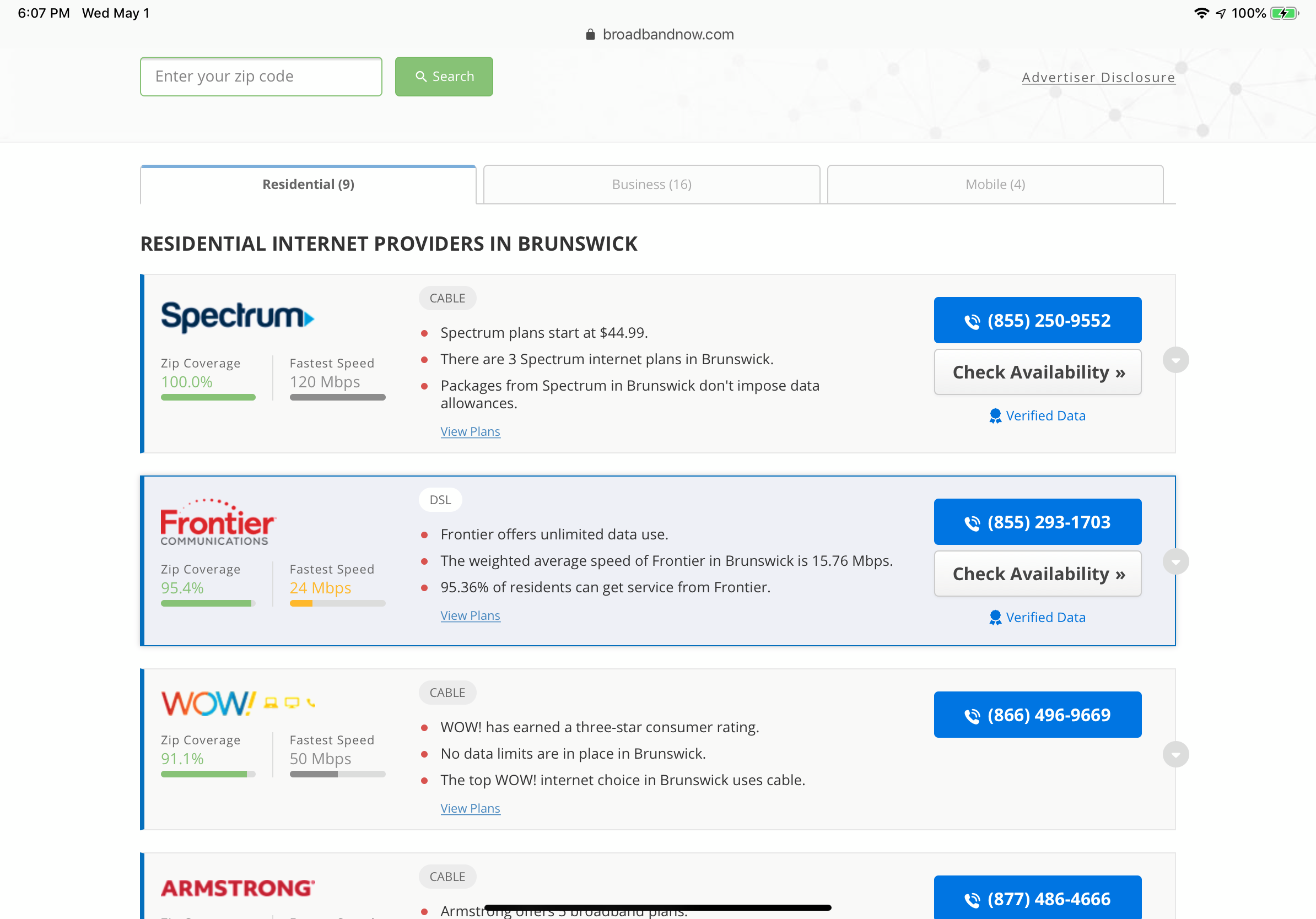 According to the above screenshot, Frontier offers up to 24 Mbps in speed via DSL. With the average coverage being almost 16 Mbps for the city of Brunswick, Ohio. I have been told that it is based on the distance from where the service is being provided. I understand this caveat but with as small as Brunswick is, and other areas in Brunswick getting faster connections, I am just trying to understand why.
We are paying Frontier $39.99 a month for our internet. Our plan promises up to 6 Mbps and according to Fast.com which is an internet speed testing service provided by Netflix we are getting that as you can see below. On average it ranges from 4.1 to 6 but does drop lately from time to time for some reason as well. But we are always being told that this is the absolute fastest that we can get.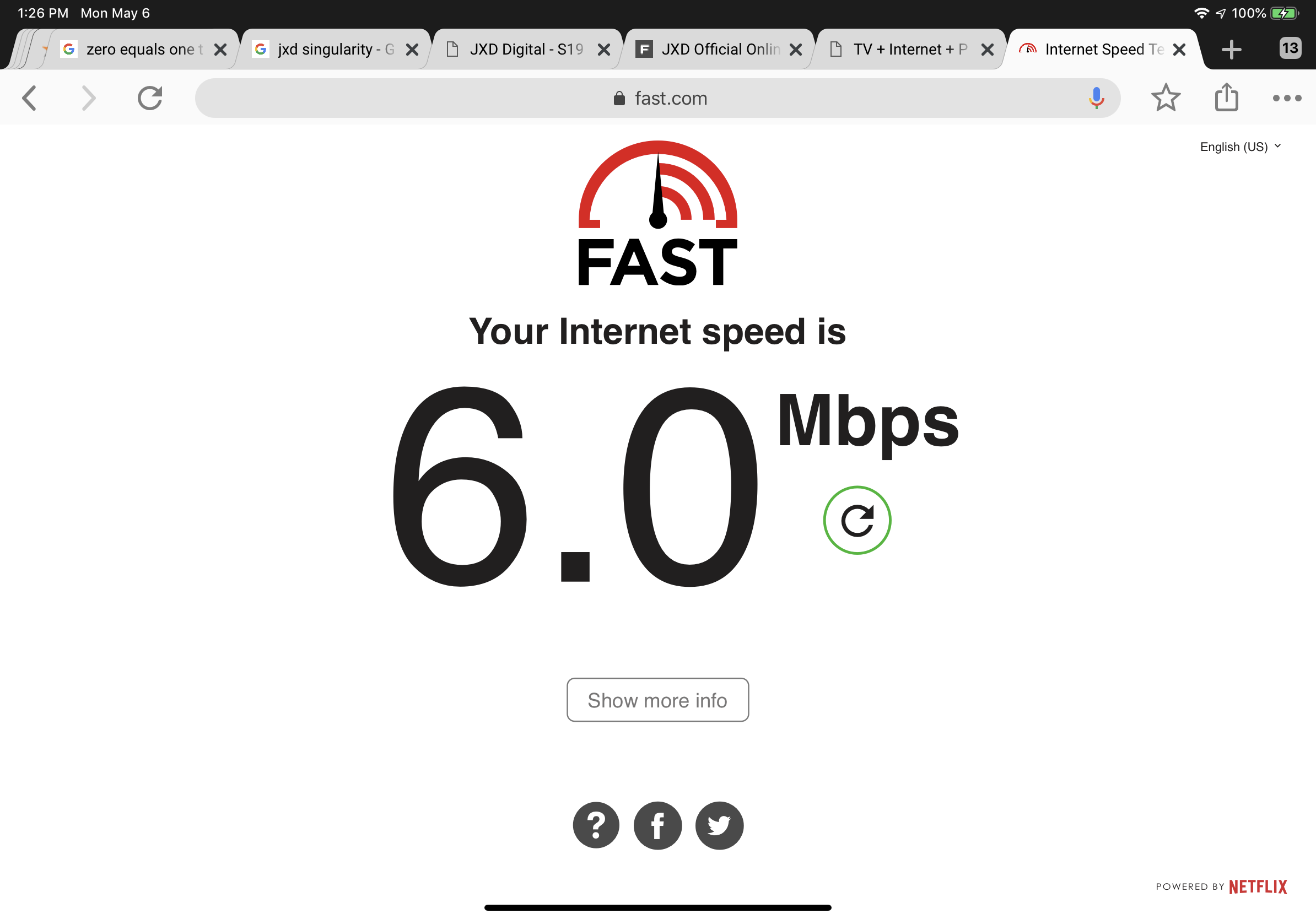 A few weeks ago, we were having horrible problems with our internet connection here at the house. For now we our only using the WiFi options until I can afford a new gaming PC to hard-wire the internet into. (That is a whole another story for another day).
That is what prompted the assistance from NaQueena and Quadra from Frontier. I initially made a tweet on twitter about the service and was contacted to be helped by email shortly after. We were all trying to find times to work with a tech to help try and fix our issues.
Mainly the issue was I could never stay connected long enough to get the assistance I needed. One day I was able to stay connected and conducted a chat on my iPad to try and see what we could do. The tech was able to make some changes to my router that I was not able to do or did not think of after trying it myself.
After doing that, he asked me to reboot the router on my end again. I spent weeks prior to trying this as I thought it might fix our problem, it didn't. After I did the reset as they requested, I opened up my iPad, went to fast.com and waited to see if it connected. It did again, but what shocked me was that for a brief second it showed 18 Mbps before restarting and going back to the 6 Mbps range again.
It took a couple more days before my wife and I both noticed that it seemed to go back to normal and we both able to use the internet without any major rejections as we were getting in the past few weeks.
Could the above incident with the speed been a fluke? Could it have been something that happened because of the reset? Or is it really possible that I can get more speed but am still being told no all these years, but still paying for a plan that seems outdated according to what they offer other customers?
We were initially paying almost $50 a month when we first started with Frontier and while that dropped to $40 a month (I fought years ago, to get it to that price) as you can see in the picture below customers in the 44212 zip code are paying $20 for what we are getting in speed now, and we are paying $10 more a month for 6 Mbps than what others who are getting 18 Mbps are paying.
We were told in emails that what we have is all that there is available, and that the price we pay is the only price. I just am still having a hard time with it. Frontier Communications seems like a large enough company that would care about providing its customers with the upmost of service at the best they can.
Part of me might be wrong but I just don't think we are getting the best that we can especially for the price we are paying. Also being told that our service can't be acquired for less money, when people in our zip code are paying less money for faster DSL just seems unbelievable as well.
Needless to say we are not happy. I am hoping this catches the attention of the right people who might be able to get us the speed we deserve, or at least to the people to upgrade this area to provide us with the best that is available.
Do you have Frontier as your internet provider? What are your thoughts? (keep it clean) Did you switch to cable and was it a better choice?

Share your thoughts below and share this article for me so that Frontier can see it. Thanks for your time and remember sharing this helps me grow and this Army Veteran and former Paramedic wants to do just that. Grow. ~Tom
Disclosure of Material Connection: I have not received any compensation for writing this post. I have no material connection to the brands, products, or services that I have mentioned. I am disclosing this in accordance with the Federal Trade Commission's 16 CFR, Part 255: "Guides Concerning the Use of Endorsements and Testimonials in Advertising."
Please follow and like us: