Yes, I am at my wife's family house and I just had a couple of burgers to top off the day. Memorial Day is actually a remembrance of those who have given their lives in the ultimate sacrifice for this Country.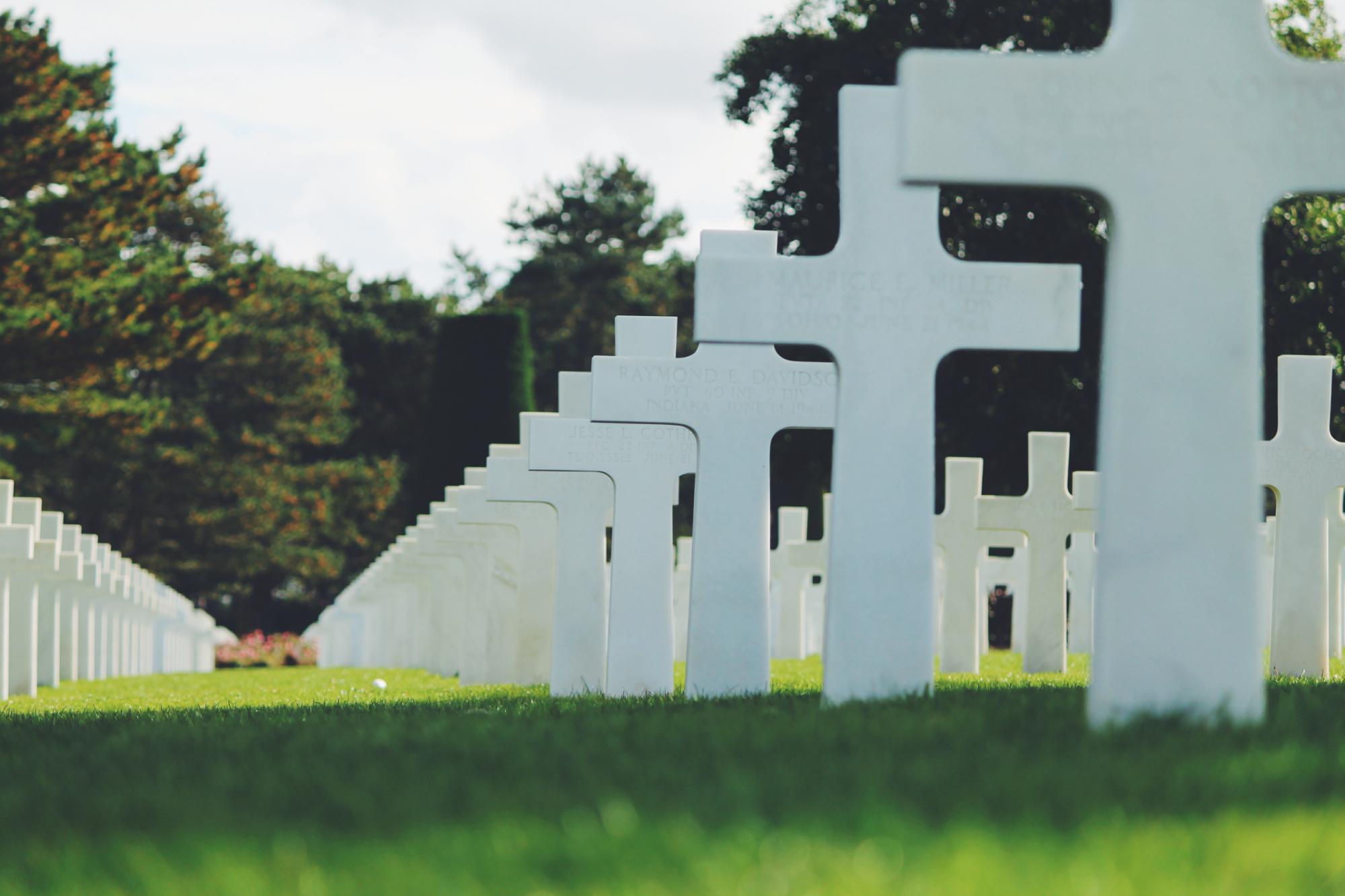 The death could have been in the actual line of duty, or soldiers who have died later in their life but served our Country proudly.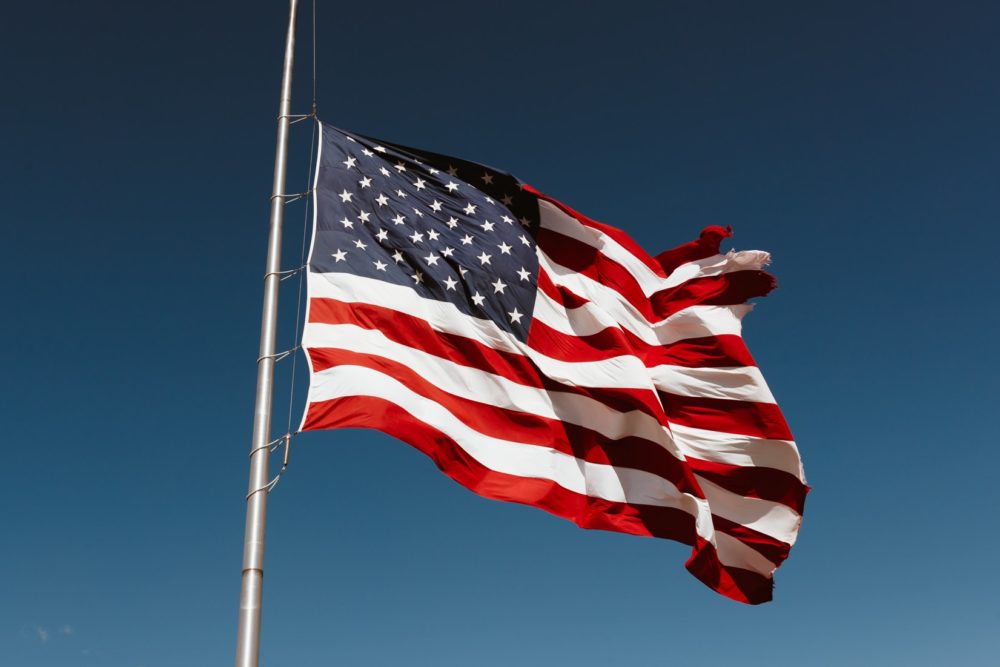 Traditionally on Memorial Day, the flag of the United States of America is raised briskly to the top of the staff then solemnly lowered to the half-staff position where it remains until noon. At noon, it is then raised to full-staff for the remainder of the day.
Are you enjoying an opportunity to enjoy some sales, barbecues in the backyard, working on the yard or having a day off?
Those are all possible because brave soldiers from the Armed Forces have either died in the line of duty or served their country and died later in life.
I am a veteran of the United States Army and I was proud to serve. I served in Desert Storm from 1990-1991 as part of my Active Duty. I have lost a few good friends of mine while serving and to this day I am honored to have served with them.
I wanted to write this to pay honor to those before me who have given everything to protect the rights and freedoms that we all enjoy today.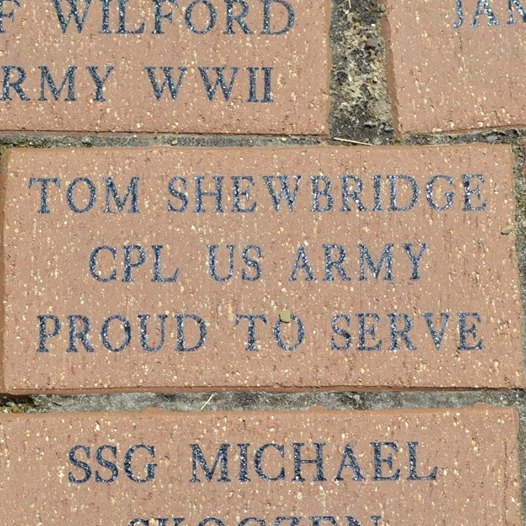 I was proud to serve. Hoping one day someone will remember me when I die. I was ready to give my life if need be. #ArmyStrong
Have you served and lost someone while in the line of duty?
Are you a loved one who lost someone in the line of duty?
Do you know someone who served and has passed away and want to honor them on this Memorial Day?
Please share your thoughts below. ~Tom
Thank you for taking the time to read this. If you enjoyed it, I would be honored if you comment, follow me, and share this post. You can use the share buttons to share it to your social media and this would help me. I want to grow, I need others to help me Thank you! ~Tom
Please follow and like us: