EMS ~ Emergency Medical Services. We see people get hurt all the time. We hear about people getting sick or needing EMT's and Paramedics all the time. Do you ever really think about what they do or go through?
EMT's and Paramedics answer calls all times of the day and night. Doesn't matter if it's a holiday or what the weather is like outside. When you work in EMS those things don't stop you from doing your job.
I worked as an EMT and Paramedic for about 24 years. I was proud to do what I did and really didn't want to give it up.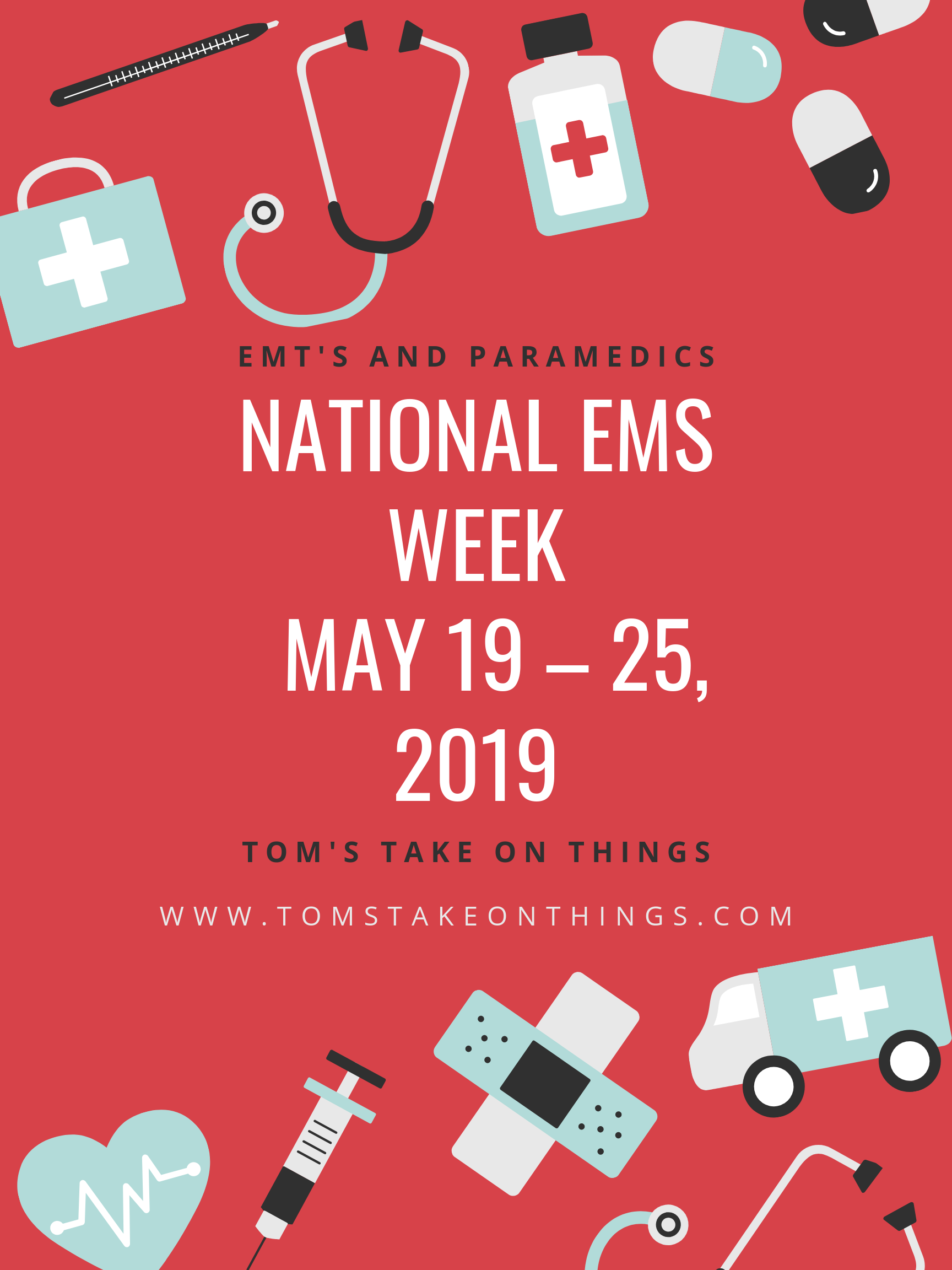 One of the best jobs I ever had was my time working for Cleveland EMS in the City of Cleveland, Ohio. It was a 3rd Service that operated on its own, separate from the Fire Department. While some things have changed since I left, Cleveland EMS handles about 116,000 calls a year.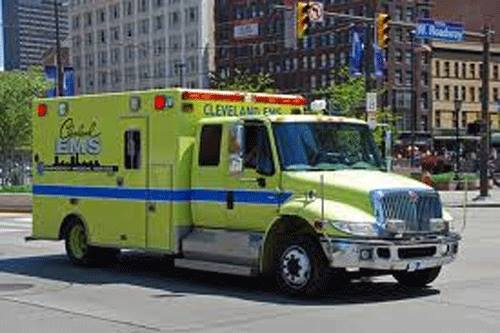 Often times EMT's and Paramedics are thrown into situations that you would not want to find yourself in. Whether responding to a house fire with the Fire Department, maybe a standoff with the police department or SWAT Team, or to domestic violence calls that involve women and children sometimes.
Responding to calls with babies and children can be a toll on an EMT or Paramedic. Often times calls involving those situations can sit in your thoughts and heart and eventually lead to PTSD. I remember many calls like responding to babies dying from SIDS or a kid being struck by a car sitting in my heart and mind even today.
Other than knowing me. Do you know any EMT's or Paramedics? Would you like to recognize them and give them thanks? Leave a post below so that everyone can see it? Has an EMT or Paramedic touched your life? Share your thoughts below about it.
Subscribe to my blog Tom's Take On Things below:
#movie aceo Amazon A Medic's World art art card artist Art of the Day Best Buy Children Christmas Collectible Collecting comic book Contest drawing Emergency EMS EMT Family fun gadget Games Gift Card Gift Idea Giveaway Hobby Holiday Home Kids life Marvel Paramedic Prize Prizes Review safety sketch sketch card Sweepstakes T-Shirt Tablet tech Travel Win
Please follow and like us: