Official Findings About This Year's Flu Strain
According to a report released on Monday, February 1 by the Centers for Disease Control (CDC), this year's flu season is just getting started. The length of the flu season can start as early as October and extend as late as May, with peak months of December, January and February. This year is already shaping up to be a long and late season.  Which Flu Strain will ruin your day?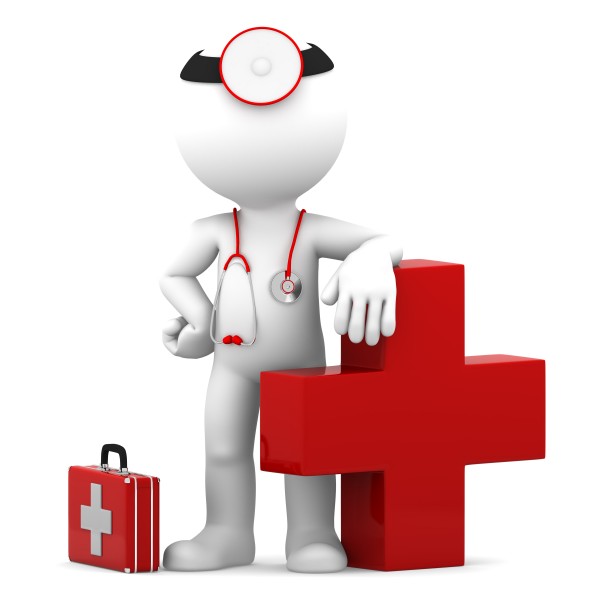 Some people might remember that last year's flu season was especially challenging because the vaccine was less effective than normal. Against the dominant strain of the flu, which "mutated after the flu vaccine had been formulated," the shot was only 13 percent effective. This is a discouraging statistic, considering that the flu vaccination is typically 50-60 percent effective.
The CDC has promised that this year's vaccine will be a better match for the strains that are going around.  This is especially critical for the health and wellness of the elderly population in the United States. Last flu season marked the highest hospitalization rate among the elderly population due to the flu.
Nationwide, the number of flu-related hospitalizations has been remarkably low. The current hospitalization rate for the flu is 1.8 hospitalizations per 100,000 people.  This time last year, the rate was 36 hospitalizations per 100,000 people.
[bctt tweet="In 2016, the most common flu virus strain is H1N1."] This is the same strain that caused the swine flu pandemic that killed more than 200,000 people worldwide in 2009. H1N1 can be especially severe for younger adults.
Despite what appears to be a more mild flu season, the CDC is still urging all people 6 months and older to get vaccinated. According to a survey conducted by health insights website Treato, however, many consumers remain skeptical about the flu shot. Most of those surveyed who skipped the flu last year did so because they were worried about side effects. Thomas Frieden, CDC Director, strongly encourages all to get vaccinated. "That's the best way to protect yourself and your family".
Concerns about side effects aside, it's important that you and your loved ones receive a flu vaccine. Additionally, when first showing symptoms of the flu, stay home to avoid spreading your symptoms and begin taking antiviral drugs as soon as possible. Go to the CDC's website for more information about the flu shot. For some helpful hints on staying sniffle-free this winter, visit Treato's cold and flu page.
What are your biggest fears about the Flu?  Do you think enough is being done to combat this?  Or is everything we have done in the past opening us up to all of this?
Disclosure of Material Connection: This is a "sponsored post." The company who sponsored it compensated me via a cash payment, gift, or something else of value to write it. Regardless, I only recommend products or services I use personally and believe will be good for my readers. I am disclosing this in accordance with the Federal Trade Commission's 16 CFR, Part 255: "Guides Concerning the Use of Endorsements and Testimonials in Advertising."
Please follow and like us: