With the holidays here I have always been someone who would rather give than receive. I know the giveaway will run past December 25th, but it's the thought that counts right?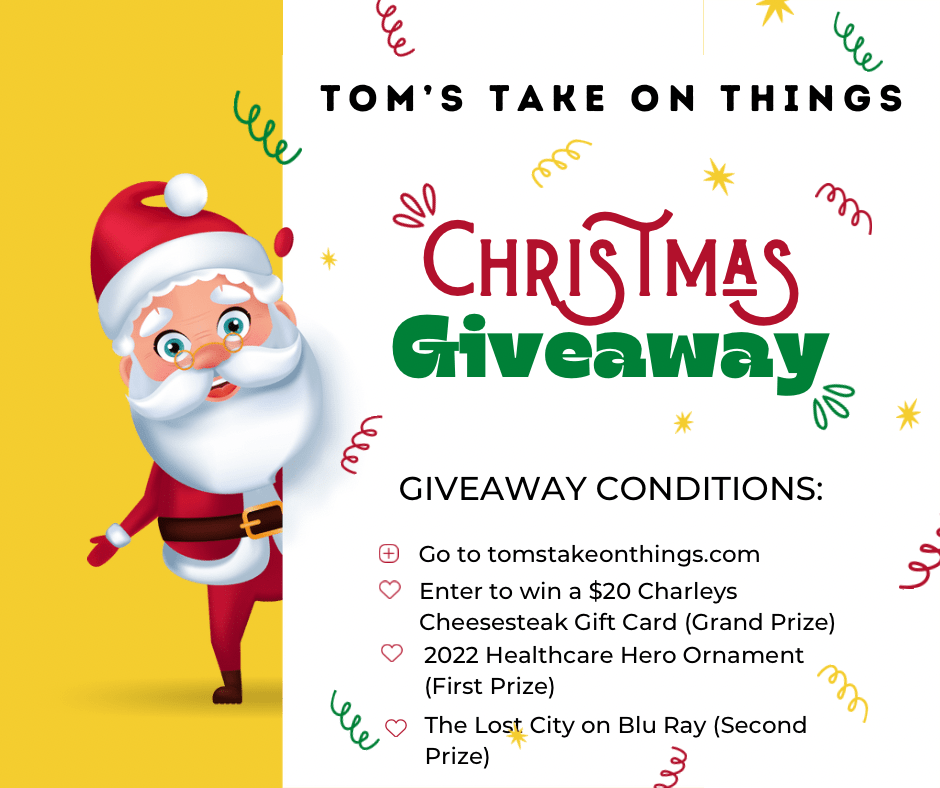 Tom here at Tom's Take On Things. So happy to have you here. So help me keep this site going, visit some of my recent reviews here and here, check out the other giveaways I have going on here, and check out one of my favorite hobbies here. Thanks for being part of this, I am happy to help promote the following giveaway so you all have a chance to win, help me promote my site, so I have a chance to build something great! If you want to follow me by RSS or email, sign up here. This post may contain affiliate links, and if you click them I may earn a small percentage, but it does not affect you. Thank you. ~Tom
So I have 3 different prizes to give away and there will be 3 different winners. All winners are drawn at random from all eligible entries. Names drawn in order will win the Grand, First, and Second prizes. Want to know what they are, look below and be sure to enter with the Giveaway Widget in the post.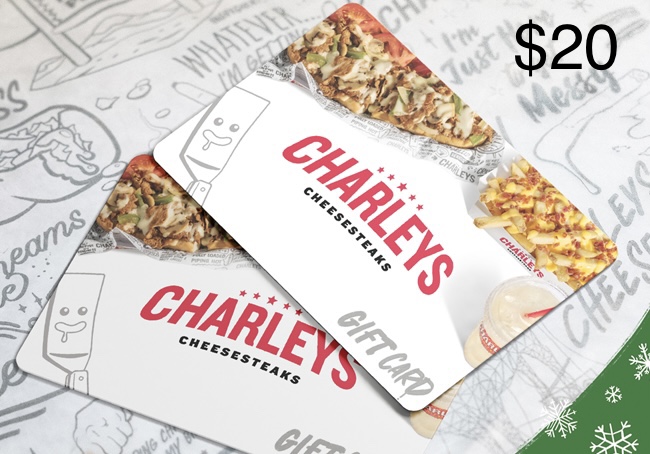 Grand Prize: $20 Charleys Cheesesteaks Gift Card
Charleys Cheesesteaks is one of my favorite places to go for some awesome tasting grub. Food is made to order so the sandwiches are always fresh. Don't judge me but I always get my Philly Cheesesteak with meat and cheese only. I add a little lettuce sometimes but that's about it. Might need to go get some soon myself. Do yourself a favor and grab the app for either android or iOS. If you order with the app you get double points. It's a no brainer and for every 100 points you get $5 off. They offer free food all the time as well like their gourmet fries with cheese and bacon. Oh so good.

First Prize: 2022 Healthcare Heroes Holiday Ornament from Hallmark
It might be a little embarrassing to say how many Hallmark ornaments my wife and I own. If I could give an estimate I would say maybe 400 or more. I know, right? Well as a former 25+ year Paramedic I love giving away medical-themed ornaments like the 2022 Healthcare Heroes Scrubs Ornament.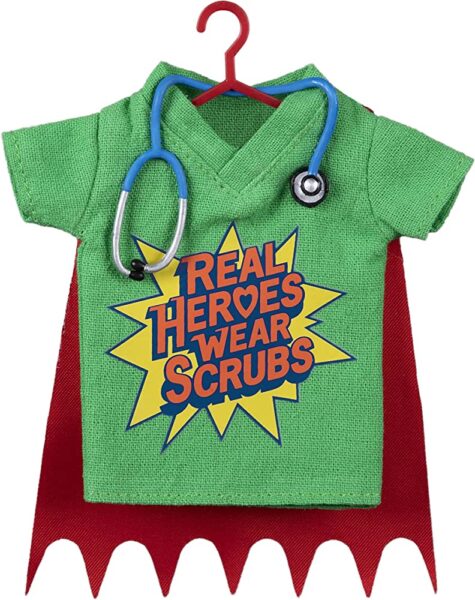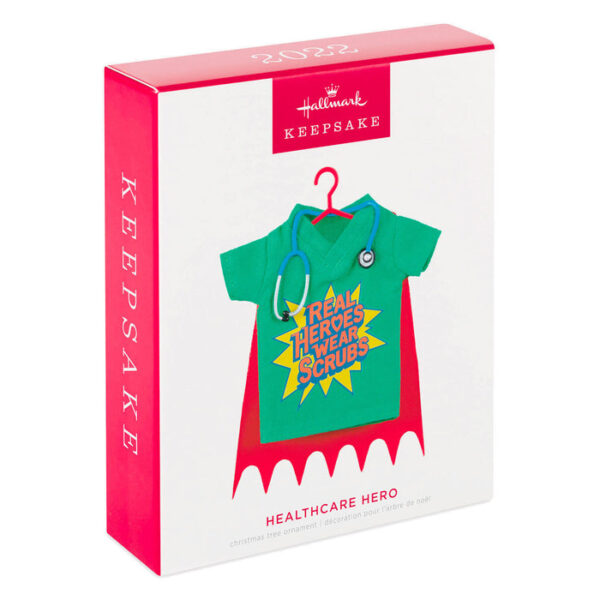 This would be great if you work in the Healtcare field or as a gift to a family member who does. I love having these in a giveaway.
Second Prize: The Lost City on Blu-Ray
My wife and I liked this movie. We watched it on one of the streaming services. It was the kind of movie that had just the right amount of laughs.
Sandra Bullock and Channing Tatum were great in this. You might win this in my giveaway. Just enter using the widget below.
One entry per household please. Winners will be drawn at random and selected in order. Winner has 48 hours to respond or new winner(s) may have to be selected. Giveaway is in no way associated with Facebook, Twitter, Pinterest or any other entity not listed. Entrant must be 18 years of age or older in the United Stares. Giveaway is not open to Canada or any other country. Good luck.

Please share this giveaway with others. It helps my blog and me grow. Thank You. ~Tom
Please follow and like us: