I haven't done a post in some time so being back feels good and I thought I would do a giveaway. How would you like a chance to win Mission Impossible: Dead Reckoning Part 1 on Blu-Ray? Enter using the widget below and good luck.

Tom here at Tom's Take On Things. So happy to have you here. So help me keep this site going, visit some of my recent reviews here and here, check out the other giveaways I have going on here, and check out one of my favorite hobbies here. Thanks for being part of this, I am happy to help promote the following giveaway so you all have a chance to win, help me promote my site, so I have a chance to build something great! If you want to follow me by RSS or email, sign up here. This post may contain affiliate links, and if you click them I may earn a small percentage, but it does not affect you. Thank you. ~Tom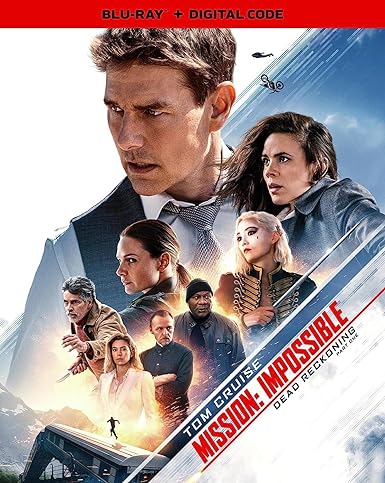 Tom Cruise has played Ethan Hunt in seven Mission Impossible movies so far. Part two comes out next year making 8. What is remarkable is that he a stickler for doing his own stunts. Crazy stunts too. I believe he was always perfect for this role and he will definitely be remembered for it.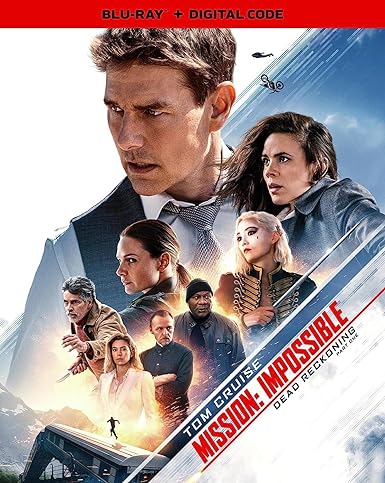 Grab your copy from Amazon here, would make a great gift idea or stocking stuffer.
MOVIE INFO
In Mission: Impossible – Dead Reckoning Part One, Ethan Hunt (Tom Cruise) and his IMF team embark on their most dangerous mission yet: Tracking down a terrifying new weapon that threatens all of humanity before it falls into the wrong hands. With control of the future and the fate of the world at stake, and forces from Ethan's past closing in, a deadly race around the globe begins. Ethan is forced to consider that nothing can matter more than his mission — not even the lives of those he cares about most.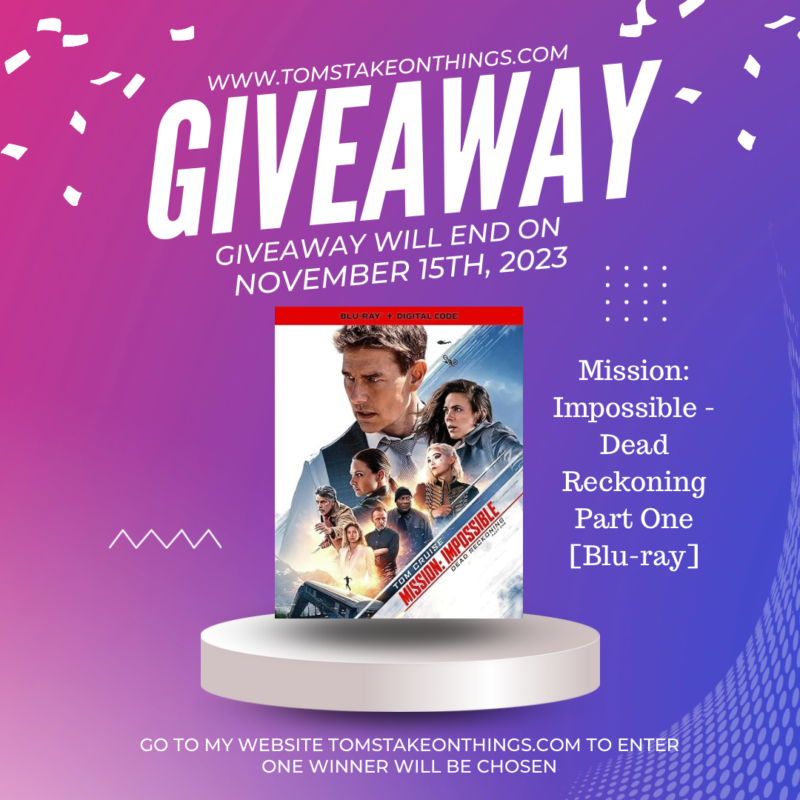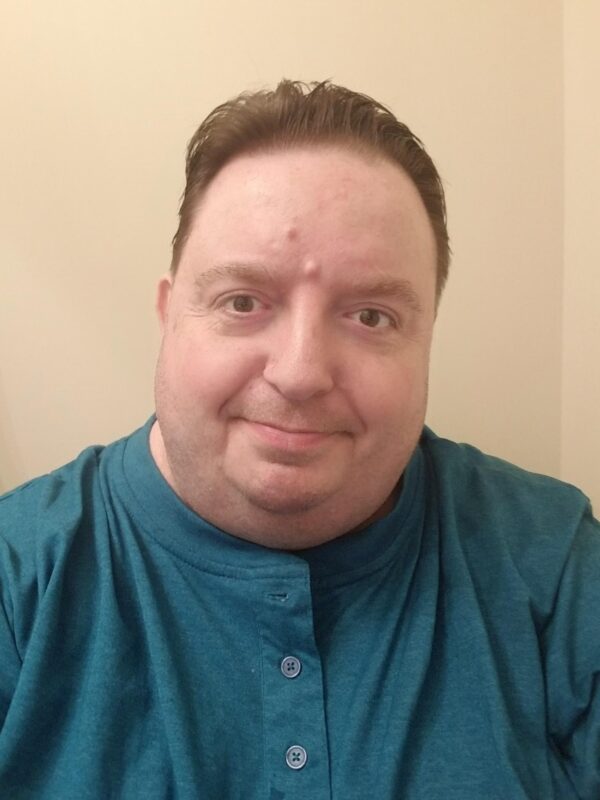 Tom Shewbridge
A Proud Husband, U.S. Army Veteran, and 24 year Career Paramedic, turned blogger. I love talking about gadgets, tech, games, entertainment, travel, Sketch Card Art, hobbies, and more.
Please follow and like us: